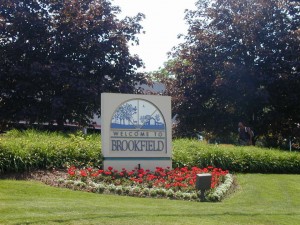 With more than 10 years experience servicing local Brookfield businesses and their Internet needs, Blue Eye Group LLC is the perfect match for your Web Design, SEO or PPC project.
It takes more than just a pretty website to make the search engines take notice. The hard work is on the inside and back side of your website where we perform Search Engine Optimization (SEO) to rank your web pages on the first page naturally. We strive for organic rankings in the search engines whenever possible, and when needed we can use a Targeted Paid Marketing (PPC) campaign to get your marketing efforts noticed faster.
Do your homework and realize that SEO is real and necessary for your website regardless of who created it. We can apply our SEO techniques to any existing website to make it rank on page one. Let us build your website from scratch and we can build in everything from the very beginning.
For more information on Brookfield Web Design, SEO or PPC, give us a call at 414-731-0450 or use the contact form below…